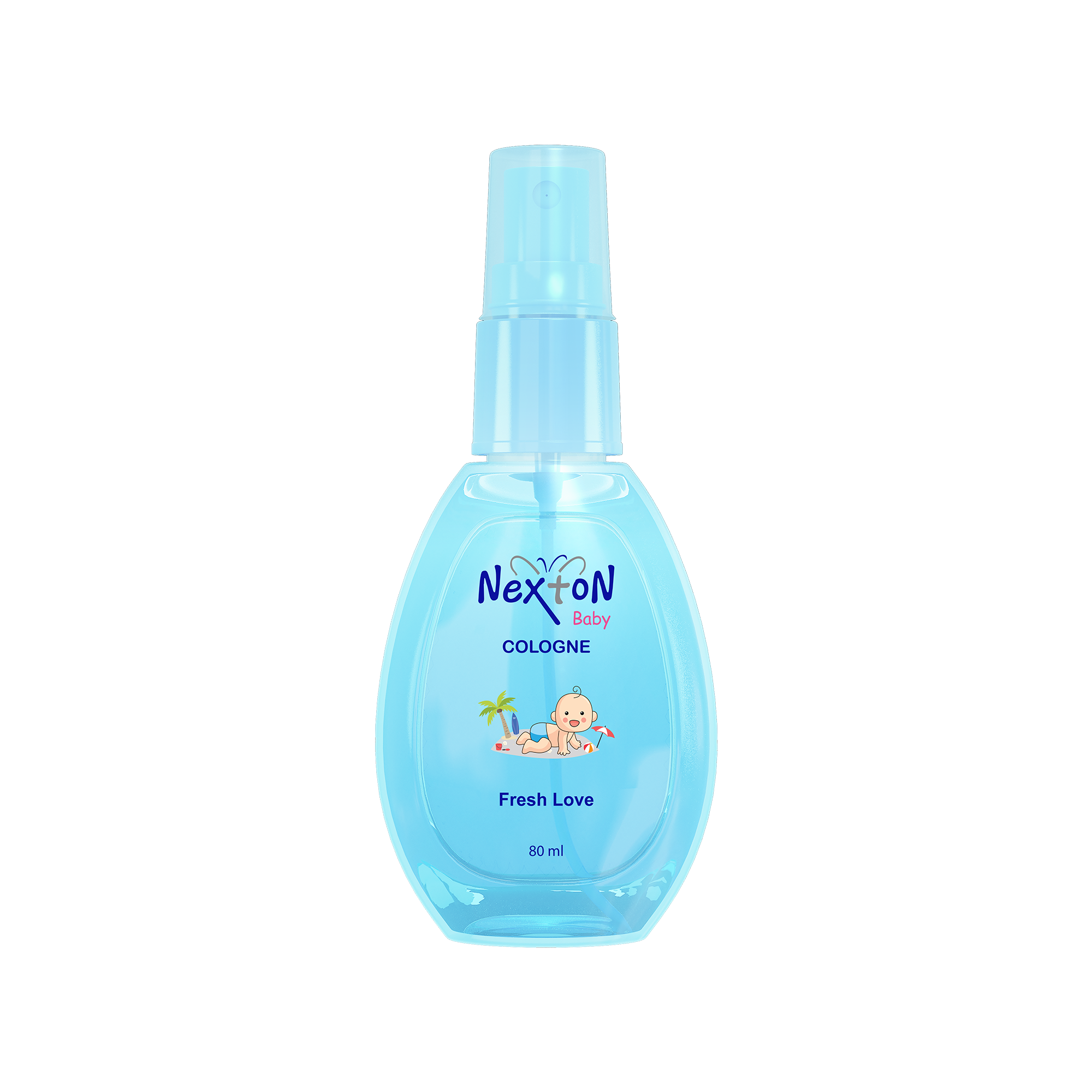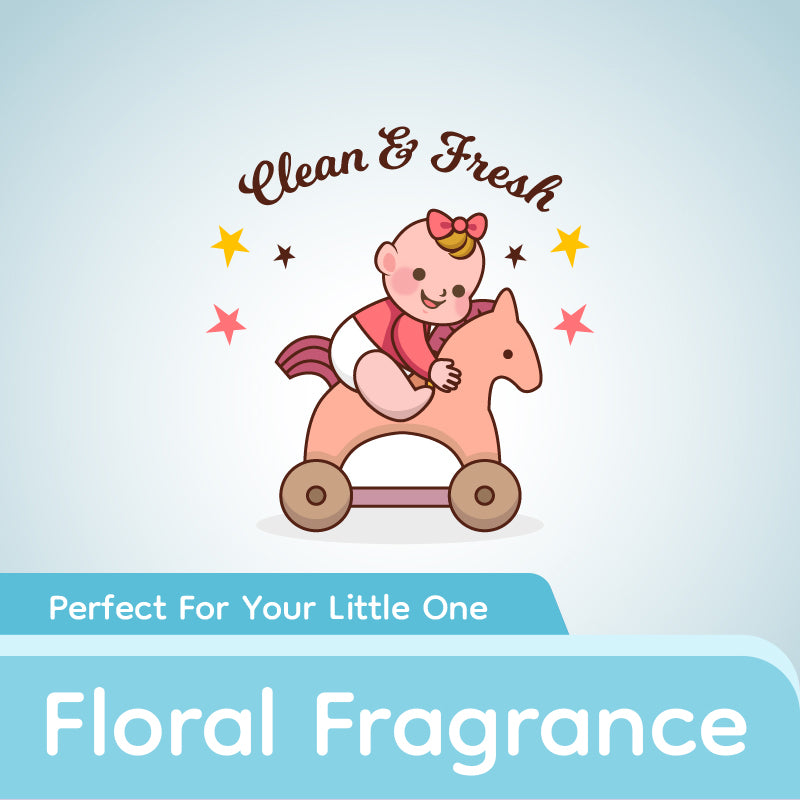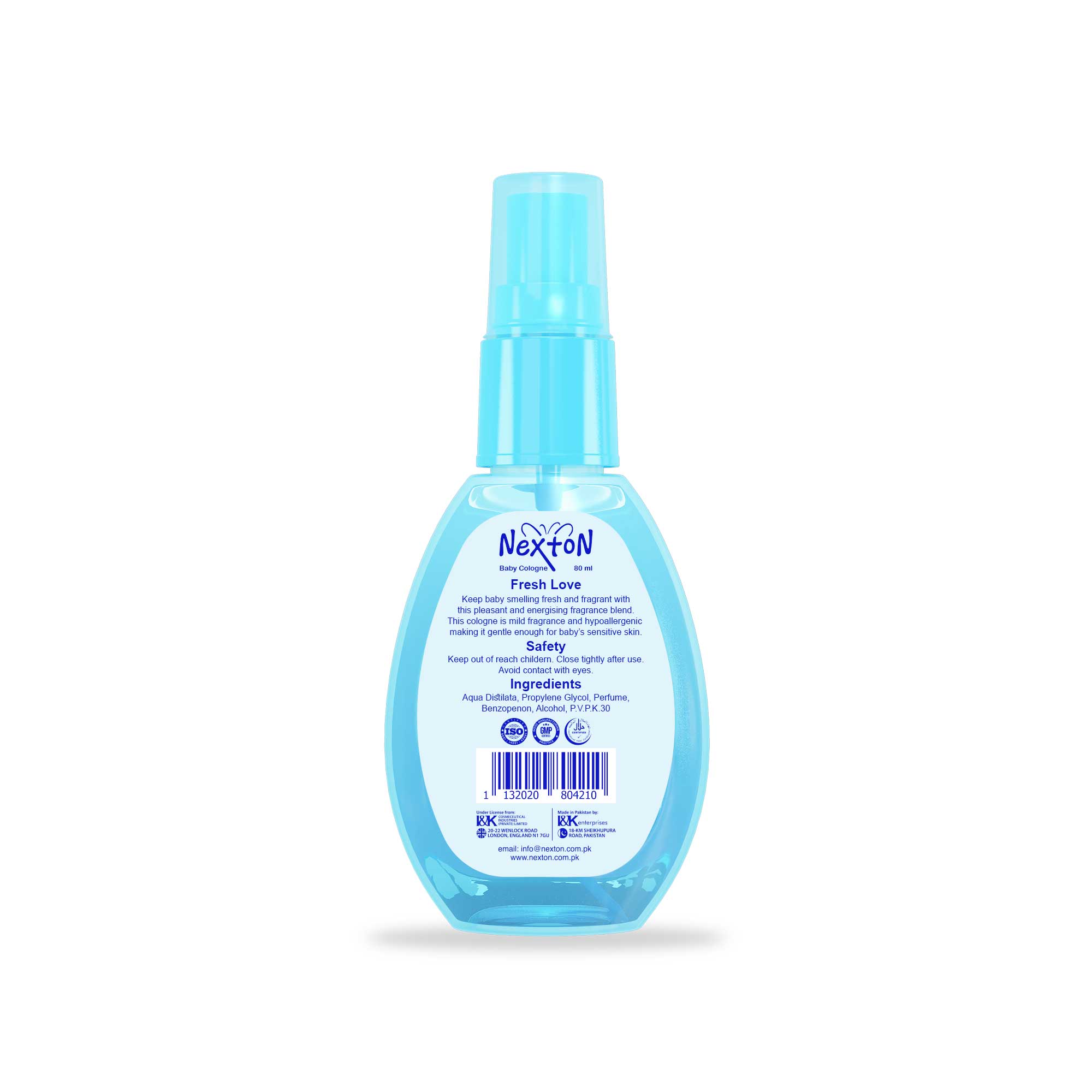 Nexton Fresh Love Baby Cologne
---
Nexton Fresh Love Cologne offers a floral fragrance, perfect for your little one. It is gentle for your baby's skin, formulized without alcohol and hypoallergenic that it won't disturb your baby at all. Its fresh delicate smell is long lasting which gives an aroma of cleanliness just like a baby should smell. It can be used daily as it is gentle enough for your little one's sensitive skin.
❃ Clean & Fresh Scent.
❃ Clinically proven to be gentle and mild for baby's skin.
❃ Hypoallergenic Formula.
(Aqua Distilata, Propylene Glycol, Perfume, Benzopenon,
Alcohol, P.V.P.K.30
Spray Nexton baby cologne on baby's clothes carefully while preventing it from going into the baby's eyes.