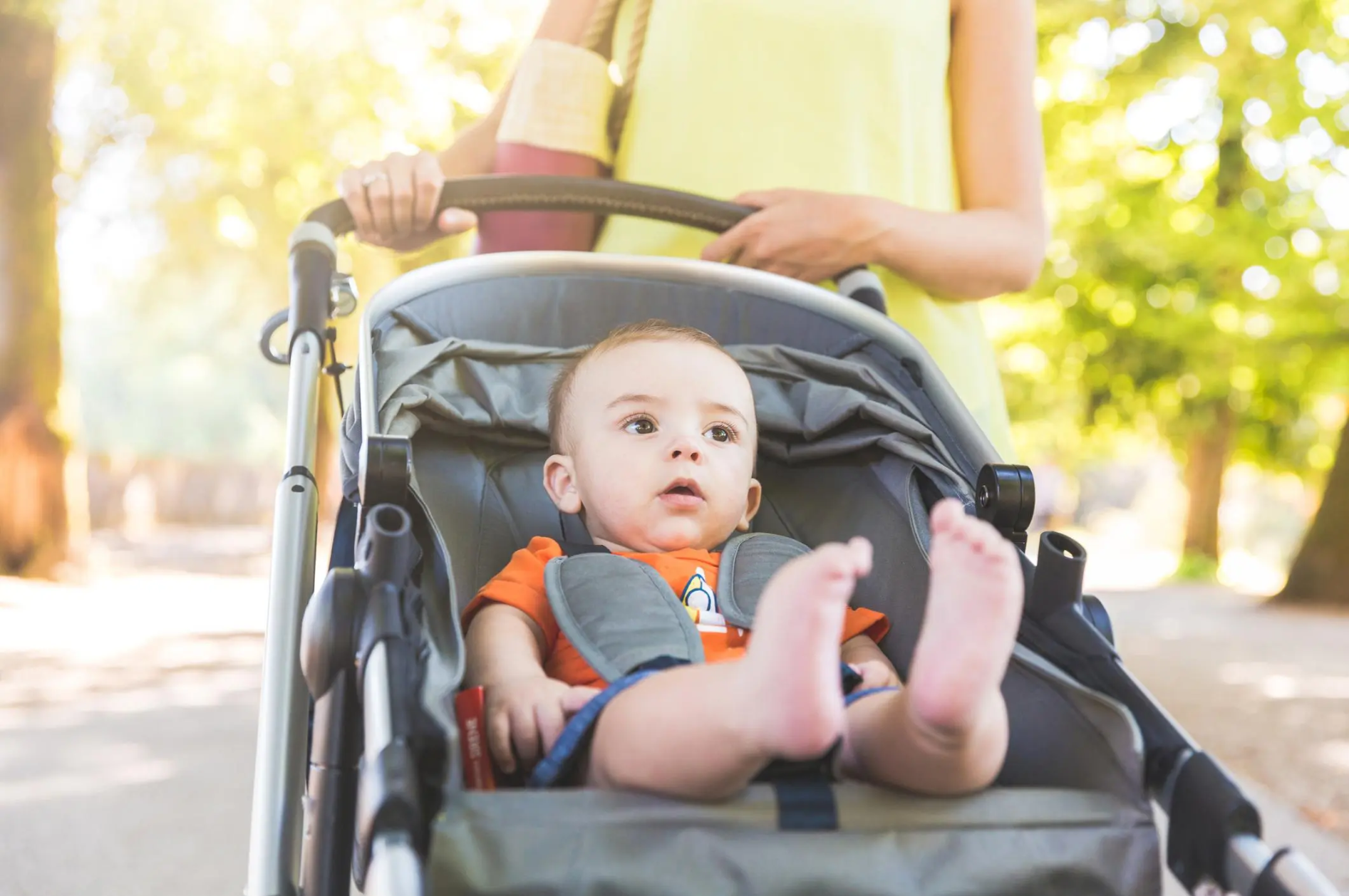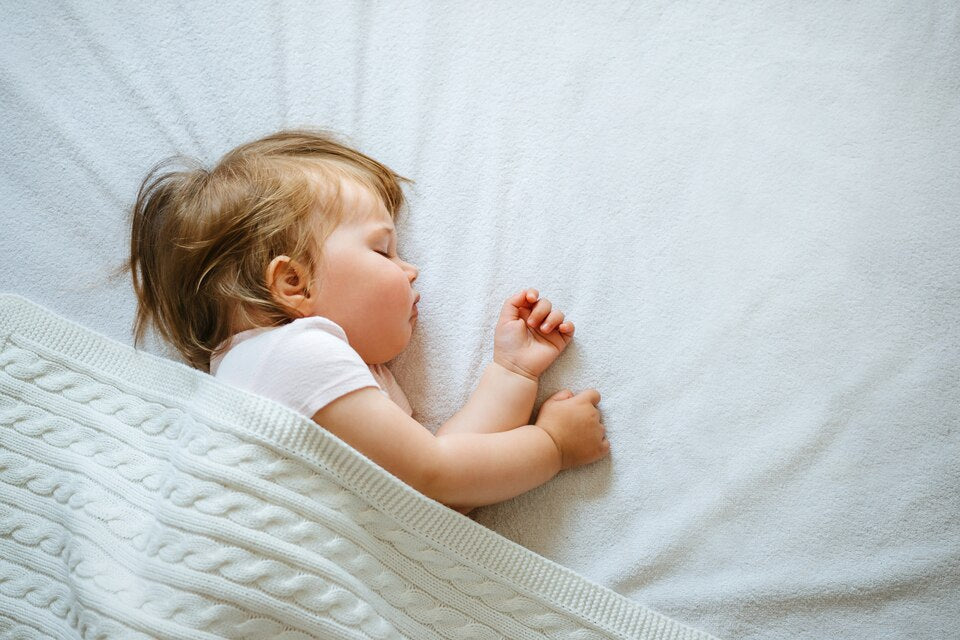 Healthy Sleep Habits for Babies and Toddlers
Ensuring that your baby gets the best possible sleep is vital for their overall well-being and development. These tips will help you establish optimal sleep habits that will benefit your baby and t...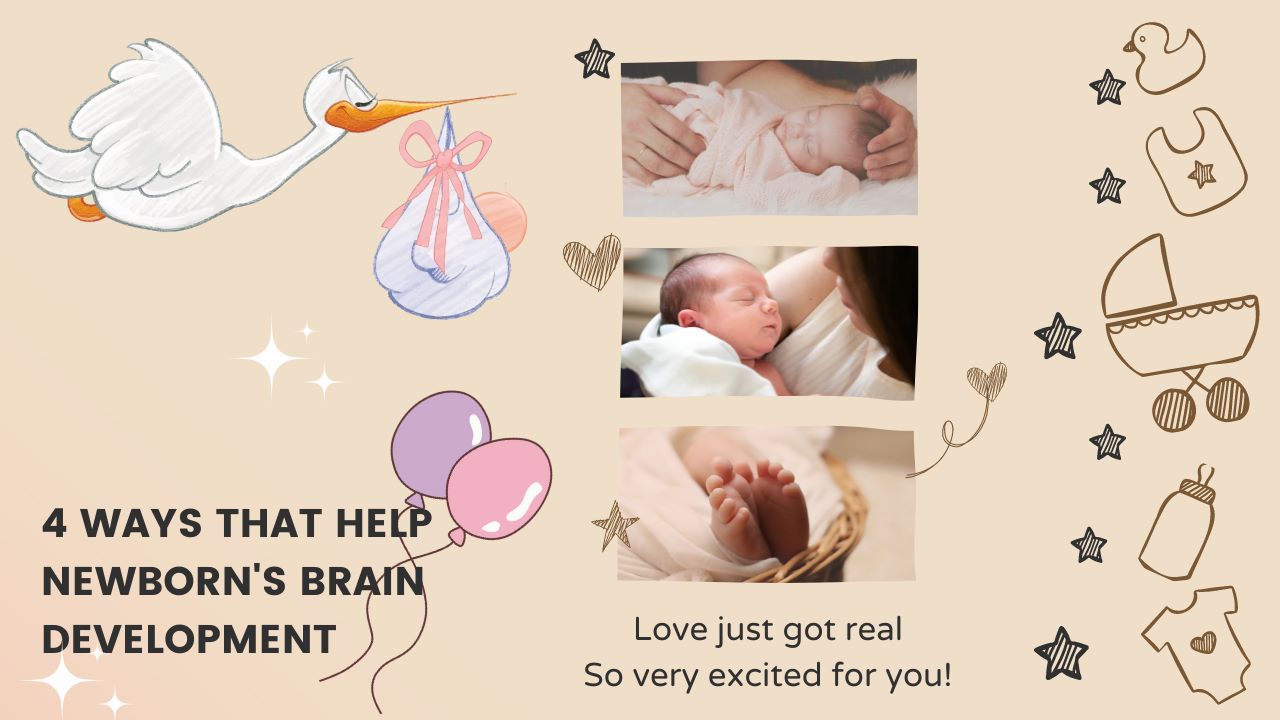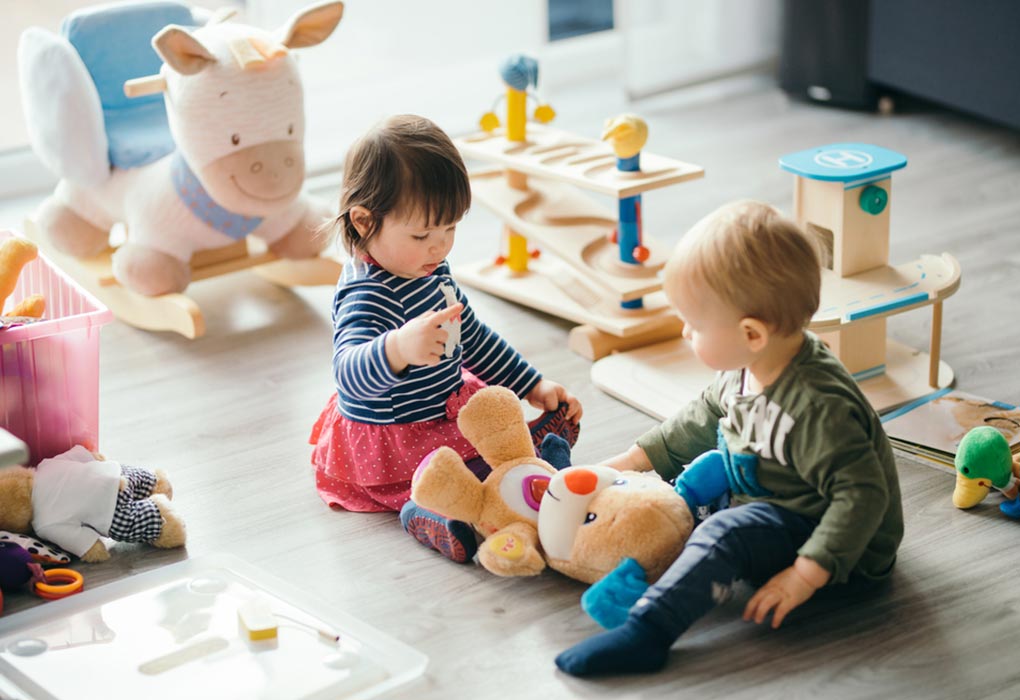 4 Steps To keep Your Little One Safe
Bringing a baby into the world is a remarkable experience filled with love and joy. As a new parent, safety is the most important factor. Start by securing electrical outlets and cords to prevent a...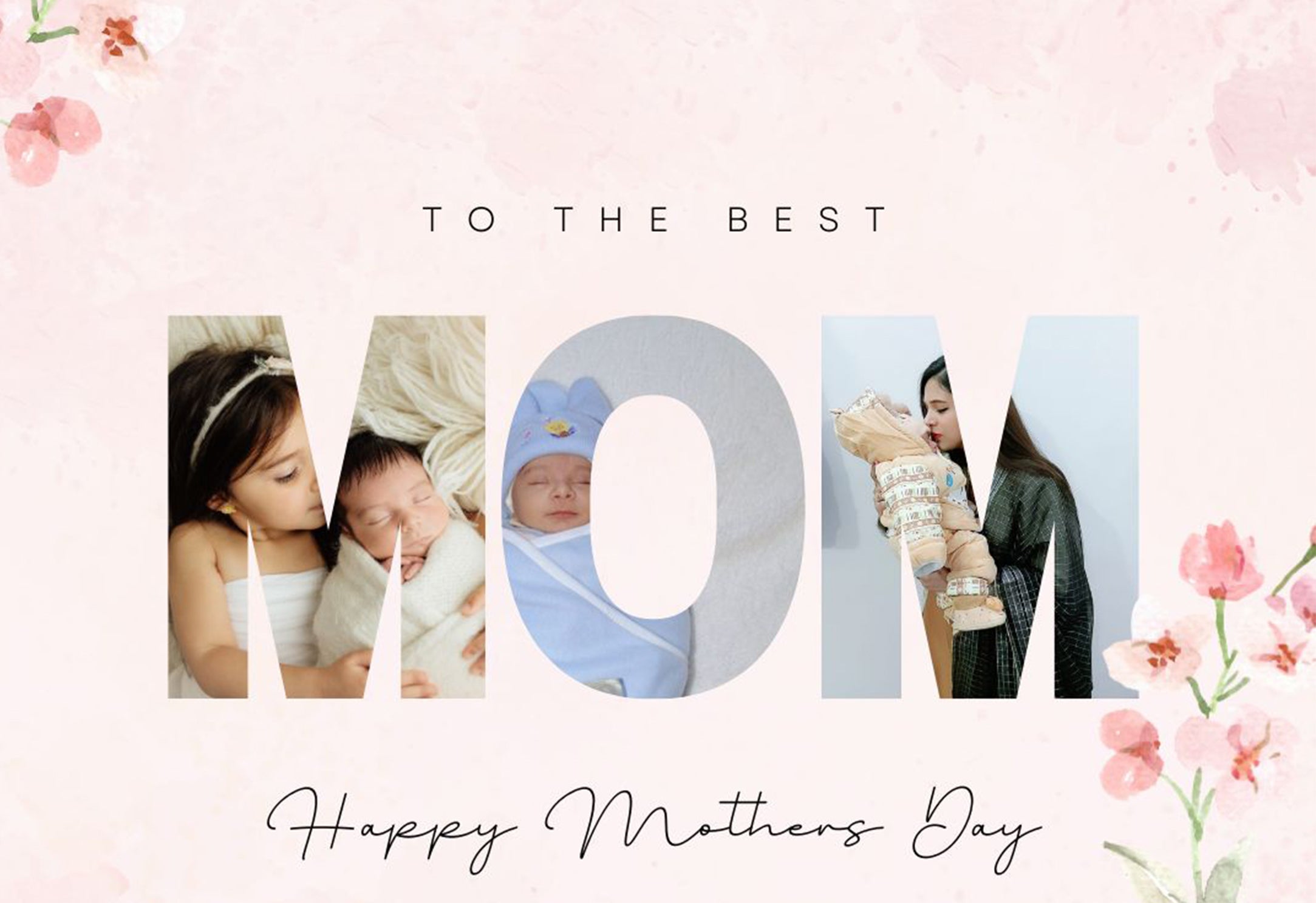 BABY TIPS